Established in the year 2007, Q.M.I. Gauges And Tools is involved in Manufacturing and Wholesaling, a huge compilation of Thread Plug Gauges, Thread Ring Gauges and much more. Our products are high in demand due to their premium quality, seamless finish, different patterns and affordable prices.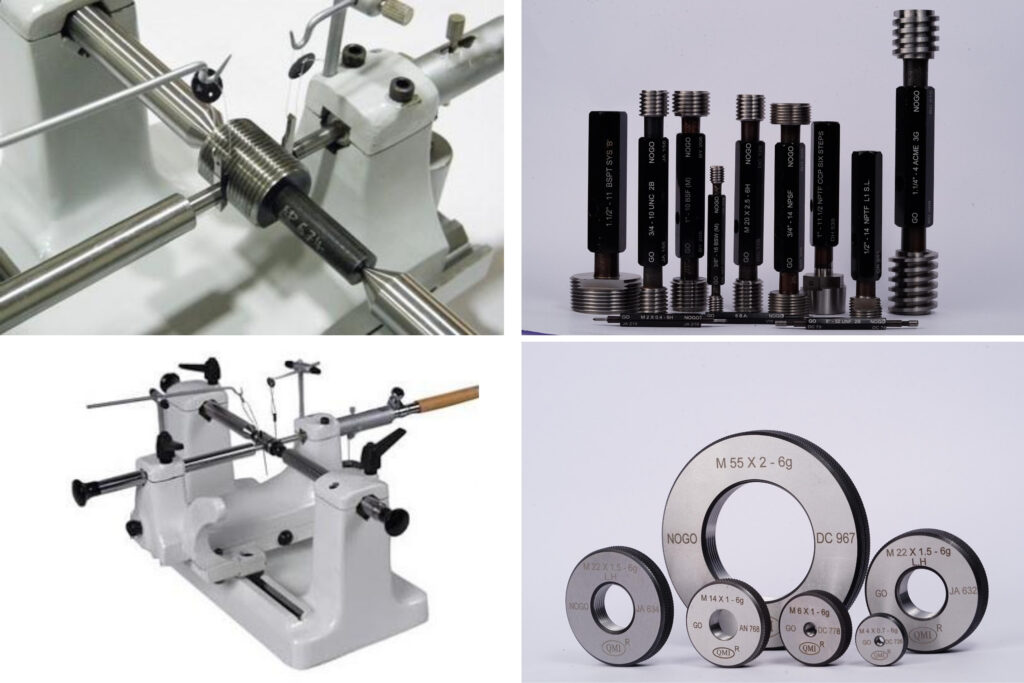 Why Us-
On time delivery.
Huge distribution network.
Ethical business strategies.
Clarity in deals.
In order to maintain the reputation, we have developed supreme grade products. Following are the reasons behind the accomplishment of our organization:
Need a Manufacturer? Lets work together